Senior doctors at the have been censured for Facebook posts endorsing a letter that questioned the official inquiry into the country's biggest maternity scandal.
Inquiry chair Donna Ockenden has formally complained about the "poor judgement" of the staff to the hospital's boss and NHS England.
The midwife is leading a team of experts investigating more than 800 allegations of poor care at the trust over 40 years, involving cases in which dozens of babies and three mothers died.
Only a week ago were staff at the trust warned to be "mindful" of their actions on social media. The trust's clinical director for maternity, Adam Gornall, has now been criticised for praising as "common sense" a letter published on and in a local newspaper that questioned claims of a poor culture at the trust. The letter also queried the judgement and evidence used by the Ockenden inquiry team.
The document was supposedly written and posted by William Jones, under whose name a new Facebook account had recently been created. The letter was shared in the "I Support SATH" Facebook group on 2 December and called for people with positive stories to write to the inquiry and for clinical directors and senior obstetricians to speak out more.
An email to the trust, shared with The Independent, reveals Ms Ockenden's concerns that the account may not actually be real as it was created days before the post and had no friends or followers.
Re-posting an image of the letter to Facebook, consultant obstetrician Mr Gornall thanks its author for their "common sense" and "empathy" for staff working in what he said were "extremely challenging circumstances".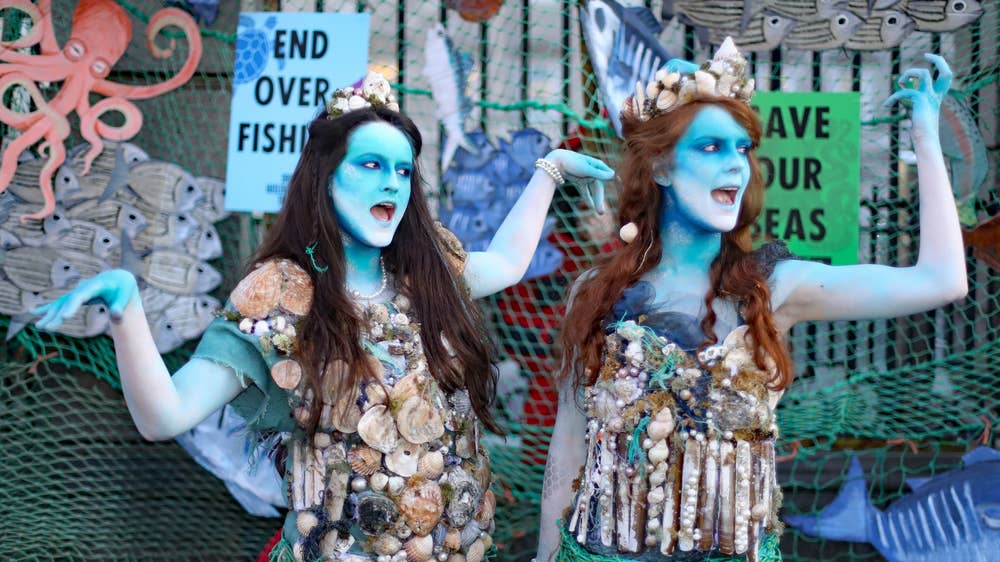 In an email to the trust's interim chief executive, Ms Ockenden said: "Mr Jones has just joined Facebook and has no followers – or didn't as of last night [2 Dec]. There is a suspicion amongst the families that 'Mr Jones' may not exist and that he has been created for the purposes of this article/ post.
"My team have asked me to remind you that many of the cases we are dealing with from SATH are the most serious we have ever encountered in careers across London and the south of England stretching back over 30 years.
"We are dealing with multiple maternal deaths, many avoidable baby deaths and long standing very serious morbidity in women, plus many severe cerebral palsy cases. This warrants discretion and sensitivity from all SATH staff – especially those in senior leadership roles."