Hospitals are being forced to deploy CCTV and separate rival gangs in their efforts to combat a nationwide drug epidemic which sees class A substances openly dealt and consumed on wards, The Independent can reveal.
Britain's opioid crisis is heaping pressure on both doctors and nurses, who claim patients "order their drugs like a pizza" to the ward while others meet dealers near entrances.
Across the country NHS staff have found syringes stashed around hospitals, while some drug users will try to steal sharps bins containing used needles to sell the contents. Mental health trusts report using sniffer dogs to search for illegal narcotics.
One nurse told how rival drug dealers at a major hospital had to be kept separate for fear there would be violence on the ward, while another doctor described the tragedy of caring for babies whose mothers were heroin addicts.
The latest figures, from NHS Digital, show a worsening picture with the number of hospital admissions in England for heroin or other opioid poisoning soaring 121 per cent over the past 12 years to 30,409 admissions in 2018-19.
Meanwhile, the number of patients being admitted to hospital for drug-related mental and behavioural disorders has jumped 9 per cent to 7,258 in 2017-18, compared with a decade earlier.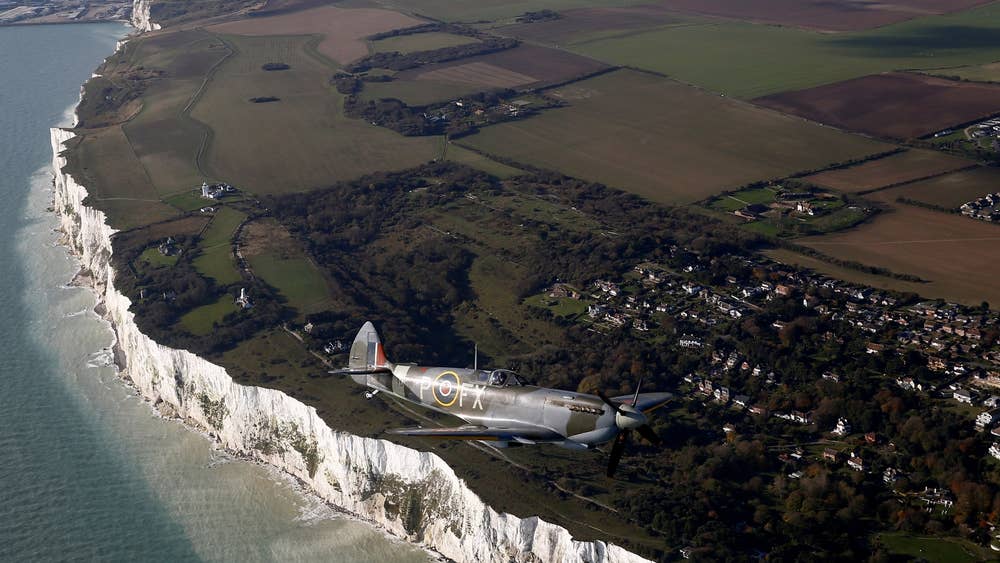 Doctors told The Independent cuts to substance abuse services and difficulties in sourcing methadone meant patients who were dependent on drugs often had no choice but to find them from unscrupulous sources.
At North Tees and Hartlepool Foundation Trust, bosses have taken the decision to lock two wards after staff witnessed suspected drug transactions taking place. It has also shared CCTV with Cleveland Police and warned it may lock more wards.
A spokesperson said: "Staff have witnessed suspicious behaviour such as packages being stored behind drainpipes and using open newspapers as a cover in suspected drug deals. We suspect that patients are arranging illicit drug deals while in hospital."
The trust said there had been an average of two drug-related incidents a month and five assaults against sta
A senior nurse, who works at a major hospital in Yorkshire, told The Independent she witnessed a man hiding a bag full of syringes and other drug paraphernalia in a window at St James' Hospital in Leeds.
"We called security and they told us this was quite common that people hide things around hospital. By my office there is a shelter where patients congregate. It is a little bit hidden and I can regularly smell drugs and not just cannabis. I have had to call security regularly, at least once a month.
"You have to have sympathy for people who have these addictions and are in this situation. It is a hidden issue that people don't think about."
Other examples given to The Independent include:
* Serious infections of the MRSA superbug caused by patients injecting drugs while staying in hospital
* Sharps bins containing used needles being stolen and sold for £15. One nurse said: "They've no idea what is in those needles. It could have un-used anaesthetic and be really dangerous"
* Rival drug dealers had to be kept separated by staff on a ward at Brighton and Sussex University Hospitals Trust, while in another incident a patient was found collapsed after using a waiting room toilet to inject drugs.
One Brighton nurse said: "People come into hospital to be safe, but sleeping three feet from a drug dealer you are not going to feel safe."
She said the problem made it harder to care for people but added: "You could say the same about smokers on a respiratory ward. It's part of our work as nurses. We do our best."
A spokesperson from Brighton and Sussex University Hospitals Trust said:
"Substance misuse is an issue across our city, the county and the country as a whole and we have a duty of care to all our patients, no matter the reason or background.
"We do not tolerate any illegal activities in our hospitals and always notify the police when necessary."
David Harding, a former NHS consultant in newborn medicine at University Hospitals Bristol, described the challenge of caring for babies whose mothers were heroin addicts. They often ended up being fostered or taken into care after being born.
He said: "Some mothers would come back to the ward stoned or admit to having gone out of hospital to score or had taken heroin in the hospital.
Another consultant in infectious diseases and acute medicine said drug users needed to be seen as suffering a medical problem.
He said: "I regularly experience patients returning to the hospital having been off the ward. Very occasionally folk are found using in toilets or with needles, but this is rare.
"This is a terrible, terrible medical affliction," he stressed.
The problem is particularly severe in mental health trusts where sniffer dogs are used to search for stashes of illegal drugs.
A spokesperson for South West London and St George's Mental Health Trust said its dog, Poppy, did not search patients and it was important addicts were not stigmatised.
She added: "There are a small number of instances, on average between three to five, recorded per year of visitors or others bringing illegal drugs onto our site."